About us
We are Usertimes, the company behind consider.ly and your partner for everything around user research.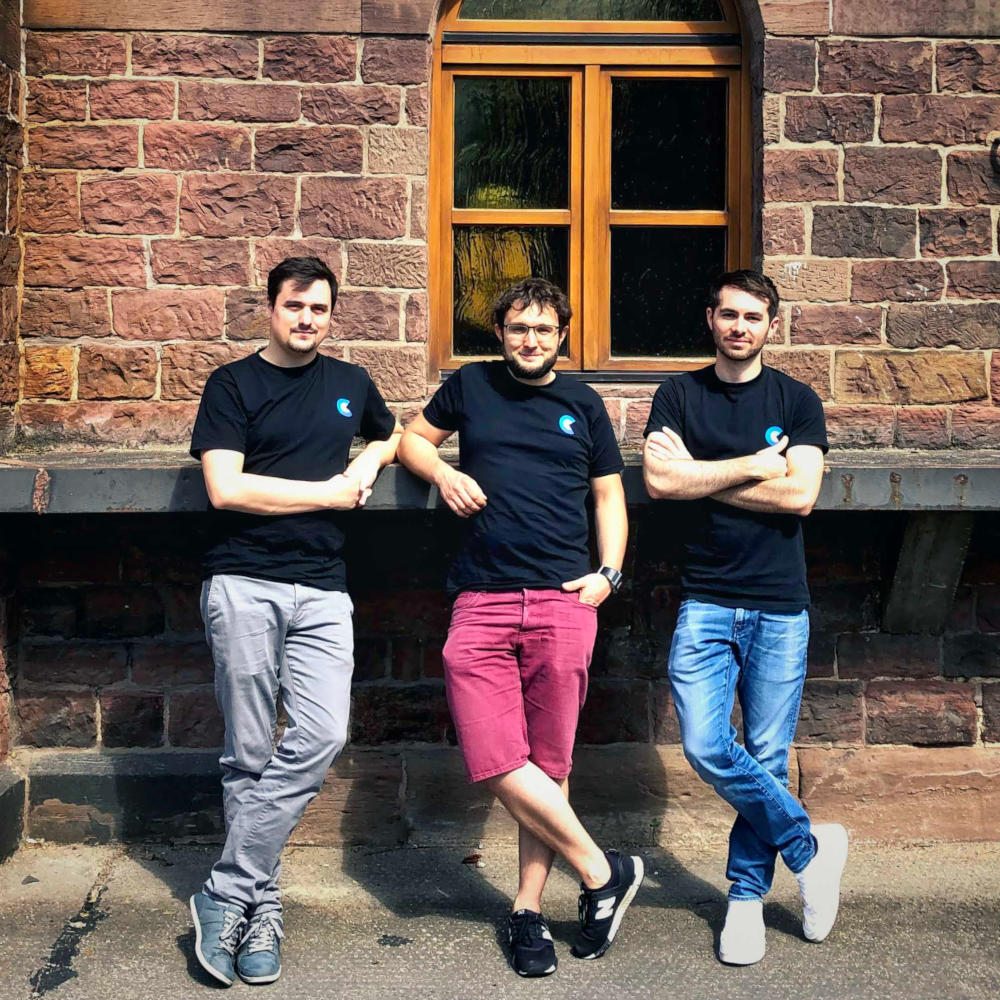 Hey! 👋
We are Dominic, Jonas, and Timo.
We are the founders of Usertimes and of consider.ly. Prior to working on consider.ly, we brought eye tracking via webcam to the web browser to run large-scale studies about user behavior and cognition. Having worked with customers from various fields like market research and UX, we came to the conclusion that researchers lack a uniform tool to store and organize their data and insights. That was the moment consider.ly was born. Given our unique combination of skills, we strive to bring innovation to the UX market while caring for and meeting the needs of our customers.
Our Vision
We envision a world full of intuitive, seamless, and barrier-free user experiences. Therefore, we seek to assist ambitious makers with the right tools and insights so that they can deliver excellent work as well as conceptualize, design, and create delightful products.
Our Location
We're from Karlsruhe, a rising digital hotspot in southern Germany. With our technical approach and user-centric mindset, we live the label "Made in Karlsruhe" to its fullest. In our team, we foster the growth of personal strengths and provide an inclusive and welcoming working atmosphere. That's why our team is also connected beyond work – in games evenings, sports, and other group activities. Also, we seek to support and give back to our local startup community and ecosystem, which raised us to where we are today.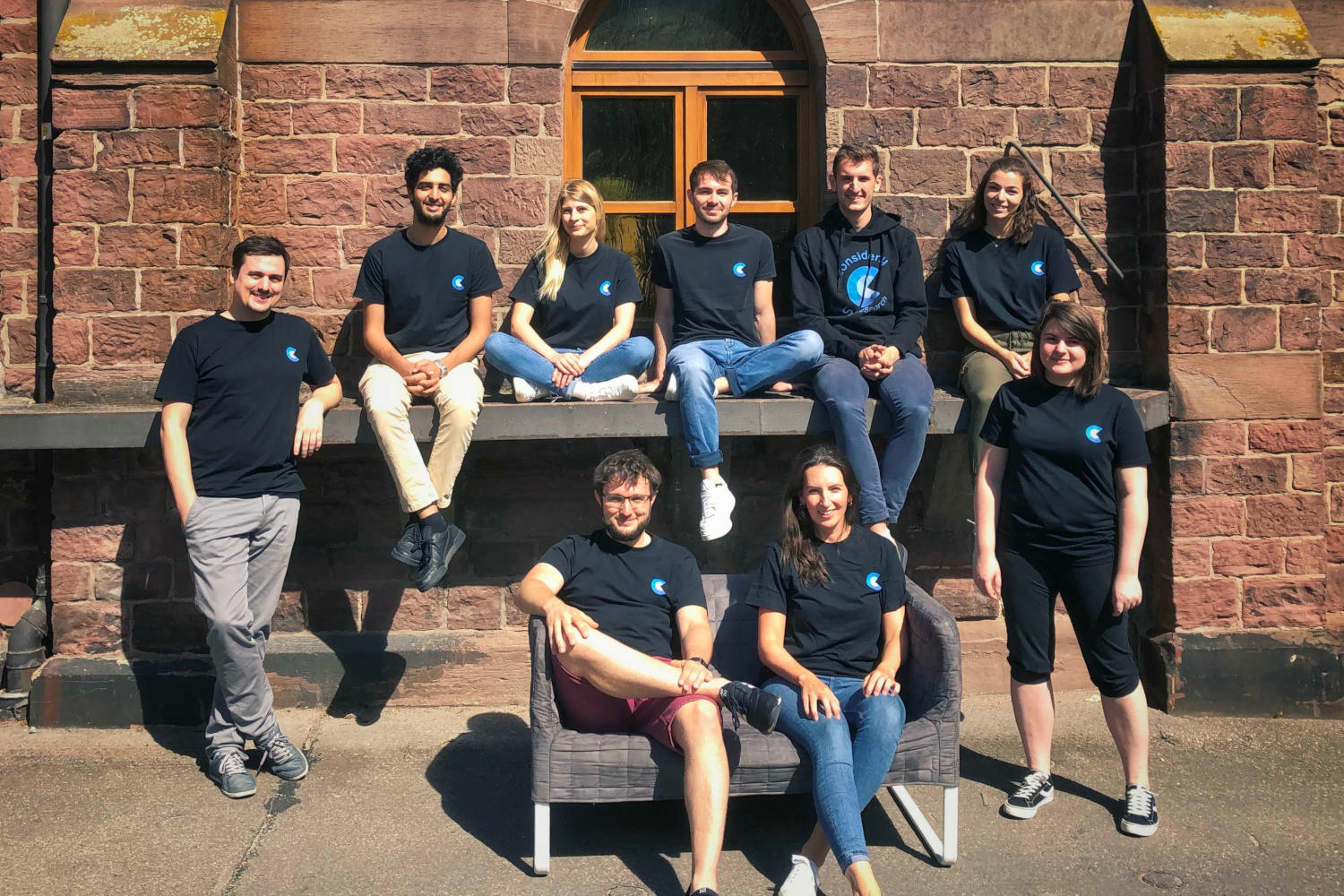 Interested in working with us?
Send your (unsolicited) application directly to career@usertimes.io.
We are looking forward to your application!